Professional translation solutions for all languages and fields.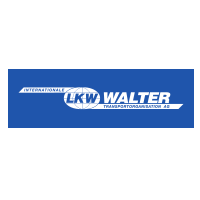 Our long-standing partner owns several companies in the transport/logistics, container and storage space solutions, and real estate sectors. They benefit from our support daily in 27 languages. Translations are aimed at customers, transport partners and (potential) employees across Europe. In order to satisfy all the stakeholders in the WALTER GROUP, our translators need to understand the subtleties of various cultures and translate with great sensitivity.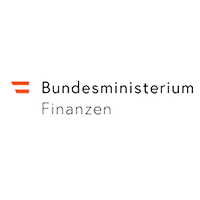 The highest body in Austrian finance administration has long relied on our professional translation services for their internal and external communications. Our linguists specializing in finance can take on even short turnaround jobs for BMF, delivering top quality work even when time is pressing. A jointly compiled, comprehensive termbase is available to help them do so. Naturally, we abide by the style guides that we and the client establish together when producing foreign-language texts.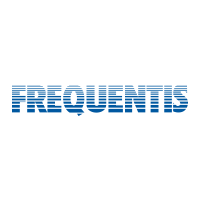 Our client is a global market leader in voice communication systems in air traffic management. It's no surprise, then, that a company such as this should participate in numerous public tenders across the globe, for which tender documents normally have to be submitted in the local language. We have therefore completed thousands of certified and non-certified translations for Frequentis. We also provide reliable advice and support to our partner on the subject of apostilles and recertifications. It goes without saying that we treat these sensitive documents in the strictest confidence.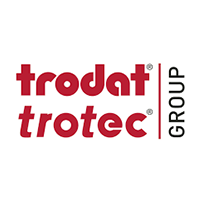 Trodat Trotec Holding GmbH is a global group operating under the Trodat brand name in stamp manufacture and the Trotec brand name in lasers. In these two fields, translations are required for over 150 countries. Our formula yields excellent results: a tried-and-tested pool of regular technical translators, customized project management and quality assurance processes, and a terminology database built in collaboration with the client.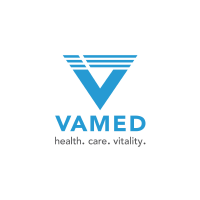 We began working with this global leader in healthcare facility provision in 2005. After a number of early projects with VAMED Engineering GmbH, we signed a framework contract that would, over time, grow to encompass other subsidiaries of the company. We now supply VAMED AG, VAMED Standortentwicklung und Engineering GmbH and VAMED Management und Service GmbH with daily translations in a wide range of fields including medical technology, law and marketing.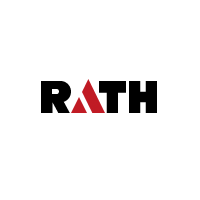 Cutting-edge technology requires a sharp performance! As an international specialist in refractory technology, RATH is regularly in need of translations of product descriptions, catalogues and brochures. As the translated materials usually go to print, we do the translations directly in InDesign (.idml format) in order to keep the layout and keep post-processing work to a minimum. We are also responsible for translating much of RATH's internal communications – for example, business reports and employee magazines.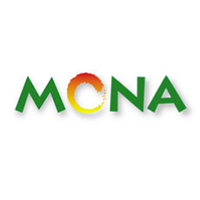 MONA is an owner-operated Austrian company specializing in the manufacture of non-dairy alternatives to milk. Our product translations help MONA introduce its innovative, fair and resource-saving products to foreign markets. We also help our partner tap into target markets by creating marketing translations that appeal to customers on a much more personal level.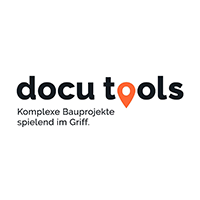 Software translation and app localization? No problem! For proof of this, look no further than our successful collaboration with DDS Digital Documentation Systems GmbH, which operates the software docu tools for efficient construction documentation and defect management. Our translations have made this useful tool accessible to the construction industry in other countries too. We also look after an extensive terminology database, which contains key terms, definitions and information for internal use. It is also a valuable reference for translations in nine languages.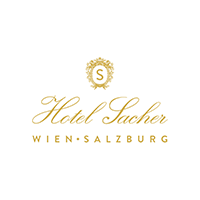 This world-famous hotel steeped in tradition and history has long been a happy customer of ours, regularly commissioning us with marketing translations and proofreading work. Texts must go through our multi-stage quality assurance process before being sent out to delight and inspire tourists to Vienna and Salzburg, as well as sharpen up internal communications.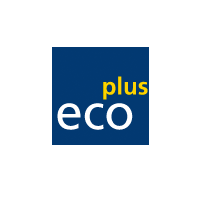 If any client can testify to our linguistic competence in business and technology translation, it's ecoplus, an agency based in the state of Lower Austria. The organization helps investors and companies establish and expand their businesses in a given location. No matter how urgent the assignment, or what the subject is, we can always find the right specialist translator from our pool.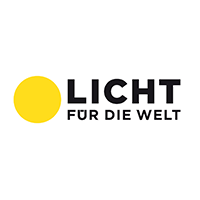 Of course, not all of our clients are from the public and private sectors – NGOs also take pride of place in our portfolio. We work particularly closely with aid organisation Light for the World, which advocates for blind people and people with disabilities in poverty-stricken regions. We are very glad to do our bit to raise global awareness with our marketing and PR translations.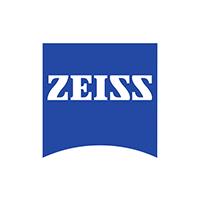 ZEISS is a global tech corporation working in the optics and optoelectronics industries. Our translations into English, French and occasionally Eastern European languages are as precise as the microscopes, glasses, measurement equipment and medical devices that ZEISS is renowned for. We regularly translate newsletters and product descriptions, among other texts.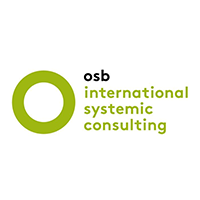 In the world of consulting, communication with clients needs to be clear and unambiguous. Our partner, a leading systems consultancy firm in the German-speaking world, turns to us when foreign clients need advice in a different language. As these translations contain highly specialized content, we are careful to use only qualified translators who are experts in that particular field.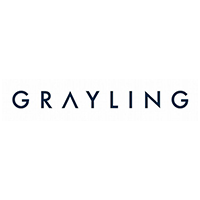 Communication lies at the heart of what we do. As Austria's leading PR agency, our loyal client Grayling is equally passionate about the subject, developing smart and bespoke communication solutions for companies. The fact that Grayling ‒ a highly regarded communications specialist ‒ is happy with our translations is testament to the high quality of our services. Our work is examined with a fine-tooth comb – and highly valued.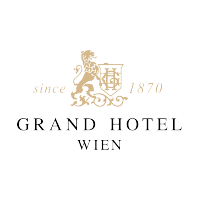 This luxury hotel in the heart of Vienna, a legacy of the Imperial and Royal period, has an extremely discerning target clientele. Communication with guests must therefore be absolutely flawless. We help the Grand Hotel Wien achieve just that with regular translations into their desired languages, most commonly English. Our qualified marketing translators play their part in keeping the legendary reputation of this historic hotel alive beyond Austrian borders.
Quote request
Receive a non-binding price calculation within just one hour!